Curiosity killed the cat …Not!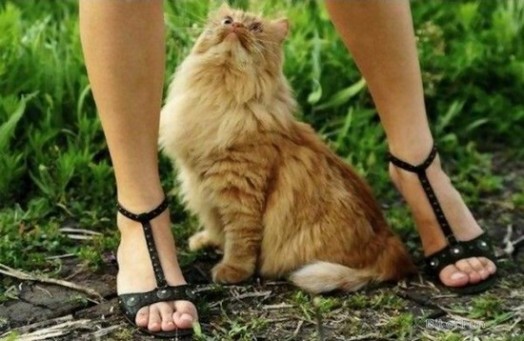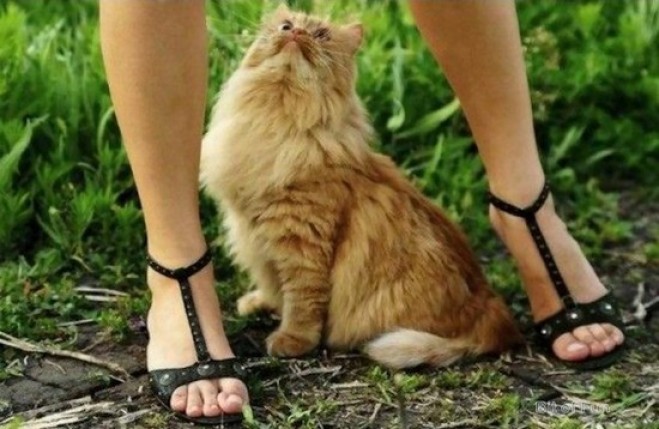 137 x served & 57 x viewed
No, curi­os­ity is some­thing good. Today there's even talk about not killing young children's curi­os­ity dur­ing their first school years. Amaz­ing if that will hap­pen with­in reas­on­able time…
Per­son­ally, I am devoted to make a liv­ing from my curi­os­ity. People used to say that "I don't want to die curi­ous", mean­ing that they were devoted to sat­is­fy their curi­os­ity. I would rather state that I'm going to die still being curi­ous. My almost unlim­ited interest lies in many things, espe­cially the extremely fast tech­no­logy devel­op­ment. Digit­al com­mu­nic­a­tion and social media are some of my favour­ite areas. All this is very use­ful in my new role as a free agent doing situ­ation­al and scen­ario ana­lys­is. I even found a new title – Future Strategist – after tak­ing an exten­ded course at Kairos Future.
So now I'm look­ing for chal­len­ging oppor­tun­it­ies to do some work in my new role. Any­one up for a new strategy? I am here to assist you!
Leave a Comment
You must be logged in to post a comment.