Life-long learning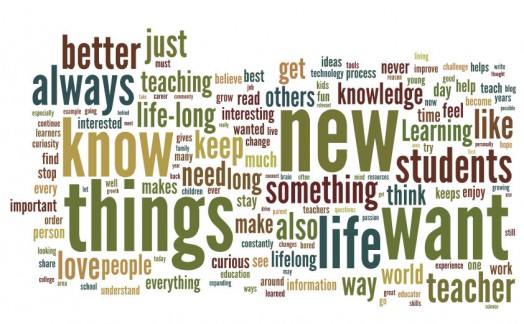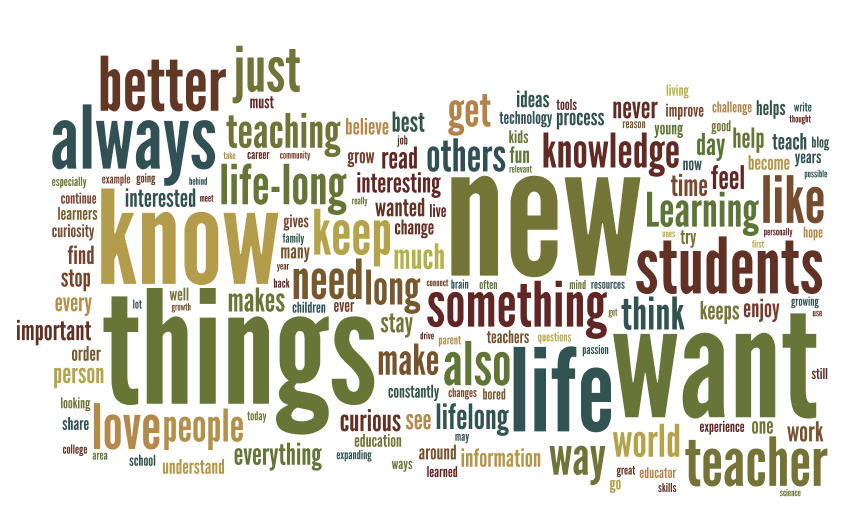 318 x served & 224 x viewed
http://​web20​classroom​.blog​spot​.com/​2​0​1​0​/​1​1​/​w​h​y​-​a​r​e​-​y​o​u​-​l​i​f​e​-​l​o​n​g​-​l​e​a​r​n​e​r​-​f​o​l​l​o​w​-​u​p​.​h​tml
Our ways of learn­ing are chan­ging, but it seems that not every­one is aware. Douglas Thomas and John Seely Brown describe in their new book A New Cul­ture of Learn­ing: Cul­tiv­at­ing the Ima­gin­a­tion for a World of Con­stant Change, how a new type of learn­ing takes place without books, teach­ers and classrooms. It is a social phe­nomen­on that eman­ates from the amaz­ing inter­activ­ity we have acquired with the many new Inter­net tools like Wiki­pe­dia and Face­book. We meet with a new form of cul­ture in which know­ledge is seen as flu­id and evolving, the per­son­al is both enhanced and refined in rela­tion to the col­lect­ive, and the abil­ity to man­age, nego­ti­ate and par­ti­cip­ate in the world is gov­erned by the play of the ima­gin­a­tion.
Jane Hart describes part of this devel­op­ment in her Social Learn­ing Hand­book. Her strong state­ment is that Life in the Social Work­place is not some­thing you just talk or read about; it's some­thing you do! She has cre­ated an inter­est­ing present­a­tion entitled A new approach to work­place learn­ing:
Leave a Comment
You must be logged in to post a comment.