Unbreakable?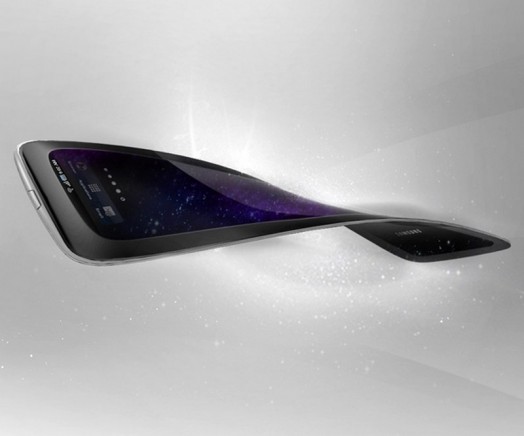 296 x served & 50 x viewed
Sam­sung Galaxy has shown a new type of dis­play that can fold into two or four parts and can take the bang of a ham­mer without break­ing. The thin bend­able dis­play is (sup­posed to be) made of a graphene AMOLED mater­i­al that make it flex­ible and thin as a sheet of paper.
Read more here
Leave a Comment
You must be logged in to post a comment.