Clever usage of Mag+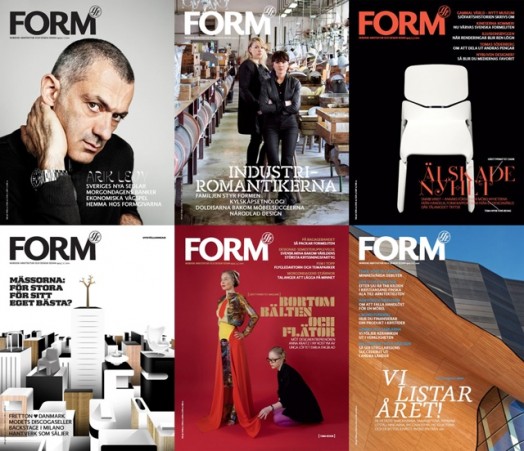 277 x served & 49 x viewed
I have had the privilege of supervising two clever students on a thesis for the Bachelor Degree in Graphic Arts Technology at the Dalarna University. The pair of them, Kim Carlos Rehn and Agnes Forsell have addressed the topic Advertising in digital magazines: Placement and design of ads in iPad magazines. They made a video of how they transfered some of the print content of the Swedish FORM Magazine to the Mag+ format. Watch the video and enjoy!
FORM – Digital magazine prototype from Kim Carlos Rehn on Vimeo.
Leave a Comment
You must be logged in to post a comment.